WALKING FROM WOODCOMBE LODGES
One of the magic elements to a holiday at Woodcombe is the chance to get out into the fabulous open countryside surrounding us. We are set in one of the most peaceful and clean environments in England with an unsurpassed range of wildlife and flora that can be enjoyed on our doorstep. We do our best to open this up to you by offering a range of walks from our door and close access to the National Park, South West Coastal Path, Coleridge Way and Quantocks to name but a few.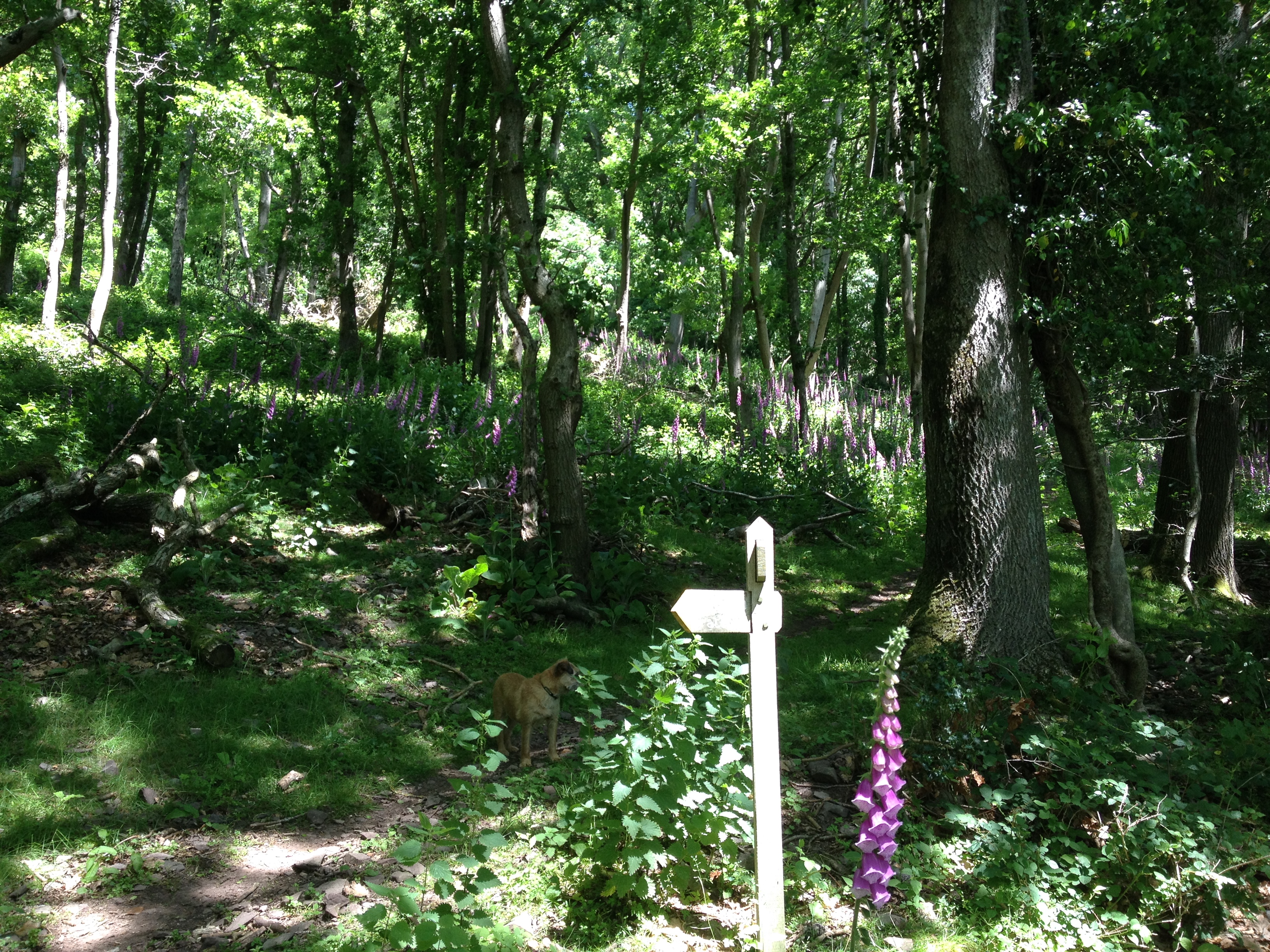 Woodcombe Lodges is set on a hillside down a quiet country lane on the very edge of Minehead on one side and the Exmoor National Park on the other.
This puts us in a unique position to allow our guests to enjoy both the town and coastline around Minehead, access to the South West Coastal path and the wide open spaces of the National Park.
The range of walks from our door is endless but to assist our guests we have a range of over ten walks from our gate which take from 20 minutes to four and a half hours. These are set out in concise note form for you to carry on your walk .
EXMOOR NATIONAL PARK WALKS
The range of walks across Exmoor and the details of the South West Coastal Path are all heavily documented in numerous publications but can be found on such sites as
https://www.southwestcoastpath.org.uk/
http://www.exmoor-nationalpark.gov.uk/enjoying/walking
https://www.countryfile.com/go-outdoors/walks/best-walks-in-exmoor-national-park/
https://www.visit-exmoor.co.uk/short-walks
GUIDED WALKS IN MINEHEAD
Minehead itself has a range of guided walks throughout the summer season that you can join.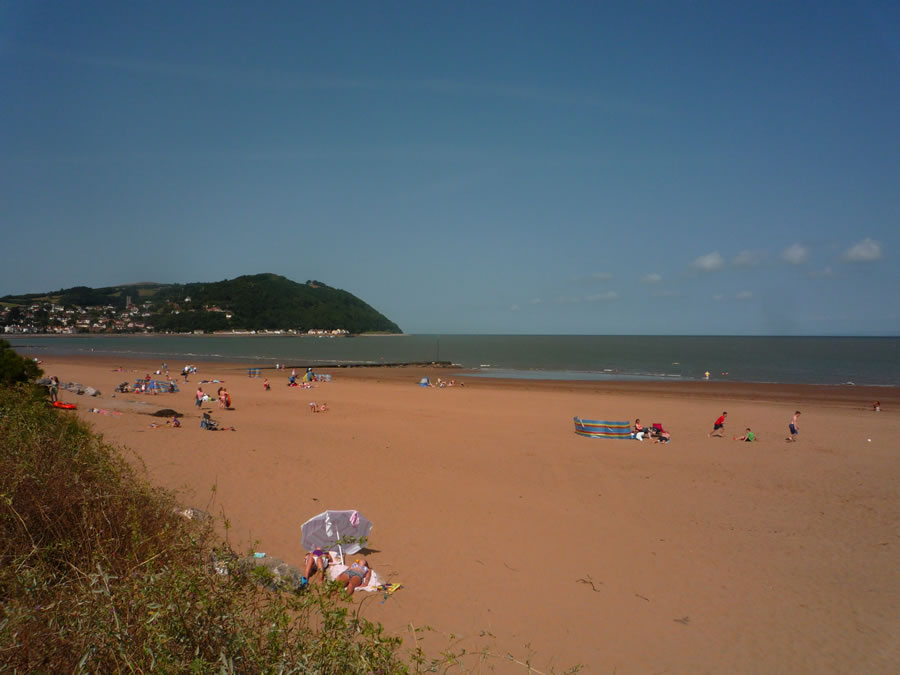 Join one of our walking guides to discover the hidden stories of Minehead: history and folklore, myths and legends, shipwrecks and smugglers, people and places all brought to life by our enthusiastic guides.
Start from Minehead Information Centre, The Beach Hotel, near West Somerset Steam Railway.
Tours last 60-90 minutes most routes accessible to wheelchairs & pushchairs (and well behaved dogs)
Details of times and dates can be found at
https://www.mineheadbay.co.uk/walking
Tel: 01643 702624 to book a place or visit MIC
£2.50 adult, £1 child
QUANTOCK HILLS WALKS
The Quantock Hills which are easily spotted from our Woodcombe are around 10 miles away and offer a further range of open countryside walking. Details can be found on the following link
https://www.quantockonline.co.uk/tourism_leisure/activities/walking.html